Donovan's "Ministry Memories" list is at the bottom of his introduction!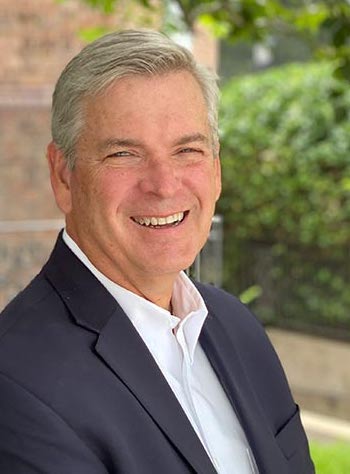 In the beginning there was a garden. That isn't a faith statement. You only have to come home after two weeks away and discover the greetings of wildflowers growing in the crevices of your driveway. I fully expect that if they find life on other planets, it will probably be a dandelion. A garden is tenacious and will be here long after we are gone. Life will surely begin and end in a garden.
I am now sixty years old, having spent thirty years of my life serving three wonderful congregations. I write because I have been given the gift of a sabbatical at a time when my faith is at low ebb. COVID took a chunk out of me, along with everyone else. The Church often tells us to believe the words, so that we can say them. During the last few years, I found that I was saying the words with the hope of believing them. Believing comes by way of the Spirit, but often it also comes through others.
So I begin with words from Psalm 23: "The Lord is my Shepherd." How has the Lord been my shepherd? I look back through my years of ministry and think of the people I have known and how they have led me through my life. These are people who have taken their faith seriously by living it out.
These stories are a garden of memories. I need to write them far more than you need to read them. But if you do read them, I will be grateful. What sower who sows the seed doesn't long for the garden to be noticed? In the beginning there was a garden.
Check back weekly for updates!
---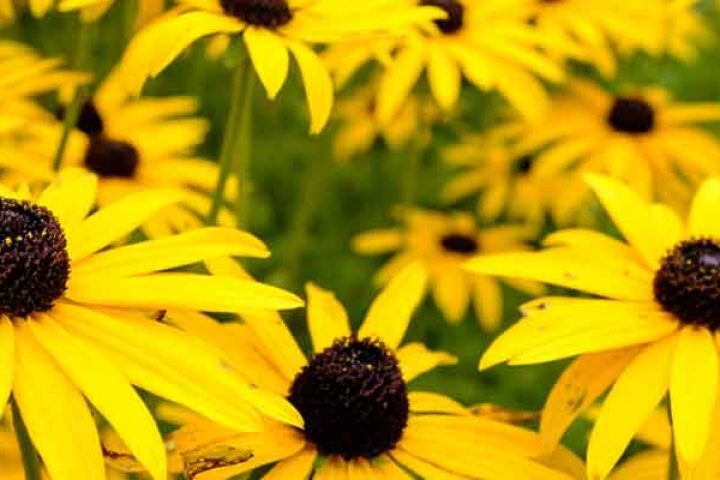 Sadie Webb | The Morganton Years Sadie Webb lived on the last road in Western North Carolina and then some. Her mailbox introduced me to her gravel drive, which lingered through the smell of tall pine trees, a display of black-eyed Susans, to the front porch, arriving at her smile. "Oh, come in! Sit down! Would you like some tea?" "Yes, thank you," I said. Glasses rattled in the kitchen while I surveyed the pictures that covered her walls. I…