Children's Ministry Mission Statement
Acknowledging our call to ministry with children, we work:
To nurture children in the faith,
To strengthen their ties with the household of God,
To share the heritage of the Christian faith and the Presbyterian Church (U.S.A),
To involve and support parents in the Christian education of their children,
To be living examples of the Christian faith.
Understanding that children, too, are called to ministry, we work to provide opportunities for children:
To develop community with one another,
To use their talents for ministry to the congregation,
To be involved in service and mission to the global community,
To share and be joyful about their learnings and their faith.

Dates To Know
Mark your calendar for these special days!
Sunday, August 20 – KICK OFF Sunday with lunch after 11 Worship.
Sunday, August 27 – Parent Party, 302 Hillwood Dr 6 – 7 PM
Sunday, September 10 – Third Grade Bibles at 8:30 worship followed by Journey through the Bible Milestone in Sunday School
Sunday, October 22 – Children's Sabbath, choirs and 5th and 6th grade leading liturgy.
Sunday, October 29 – First Grade Instructed Communion Milestone
Sunday, November 19 – Second Grade Prayer Milestone with parents
Sunday, December 10 – Christmas Caroling and Supper at Church
Sunday, December 24 – Family Christmas Eve Service – 2 pm
2024 Dates To Know
NaCoMe – April 6 and 7, 2024
Music Camp June 3 – 9, 2024 for rising 1st – 7th grades
Outdoor Challenge June 21 – 27, 2024 for rising 5th and 6th grades
Children Ministries Staff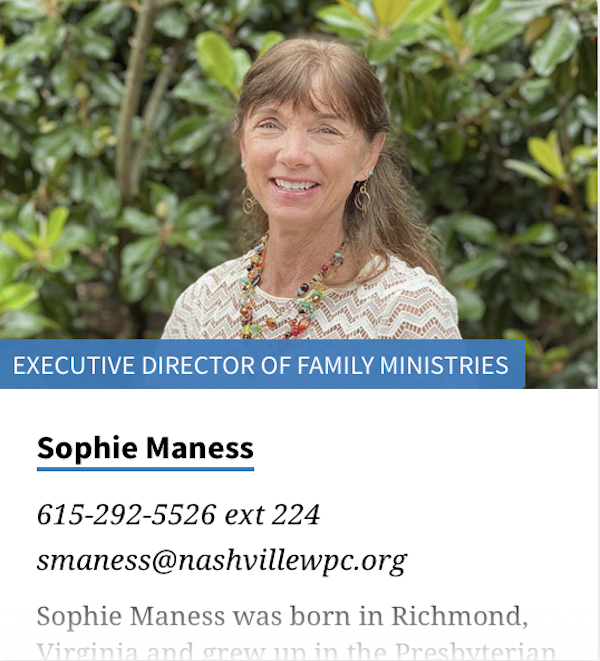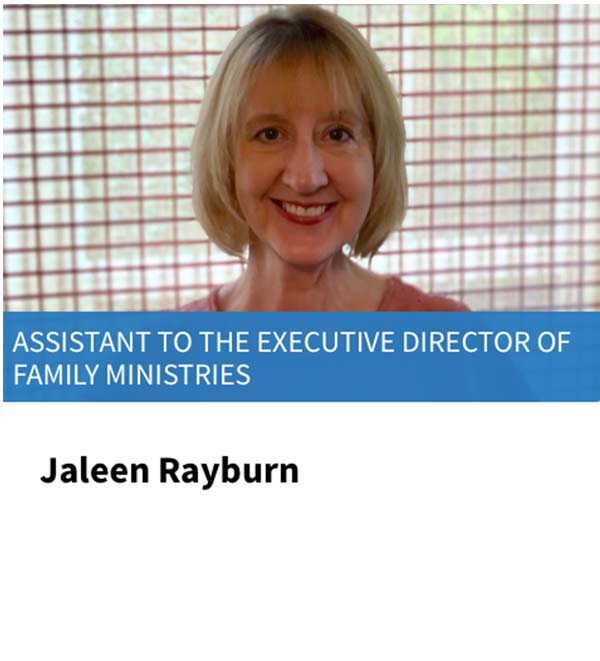 Children's Offerings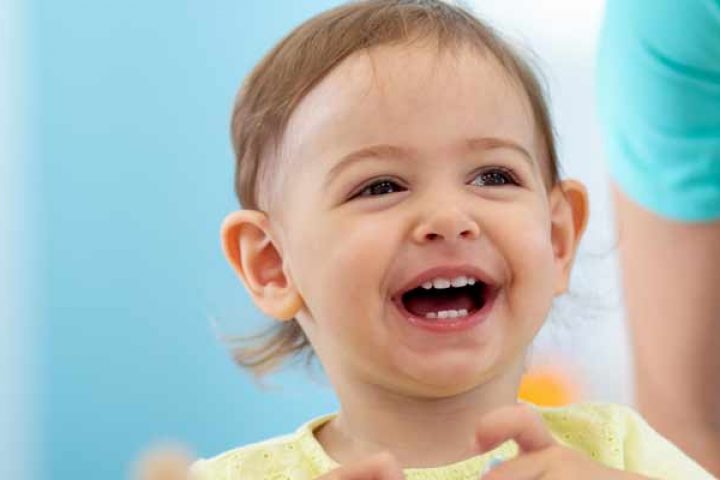 Our childcare staff, many of whom have been with us well over 10 years, are well trained. They have CPR and first aid training. They are vaccinated and ready to receive your children. When you arrive in the nursery be sure to sign in. We need your child's name, your name and cell number, and any allergies your child may have. If we need you we will pop you a text. We know our little ones are not here as…