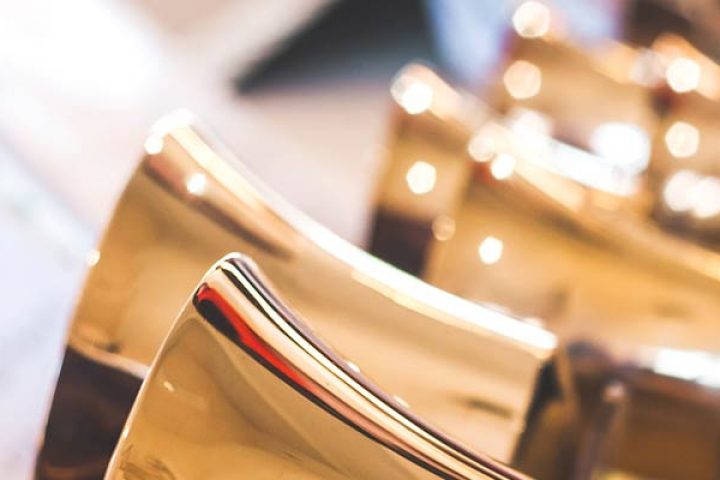 Sundays, at 4:00 – 5:00 p.m., September – May, in Room M-306 Keith Cole, Director (keithc@wittetravel.com) This is the handbell ensemble for Youth in Grades 7-12. It is part of the overall Youth Fellowship Program. Youth Handbells continues to build upon the fundamentals of handbell ringing learned in Chiming Children, but all youth are welcome to join whether or not they have had previous handbell ringing experience. Youth Handbells generally play for worship twice a quarter.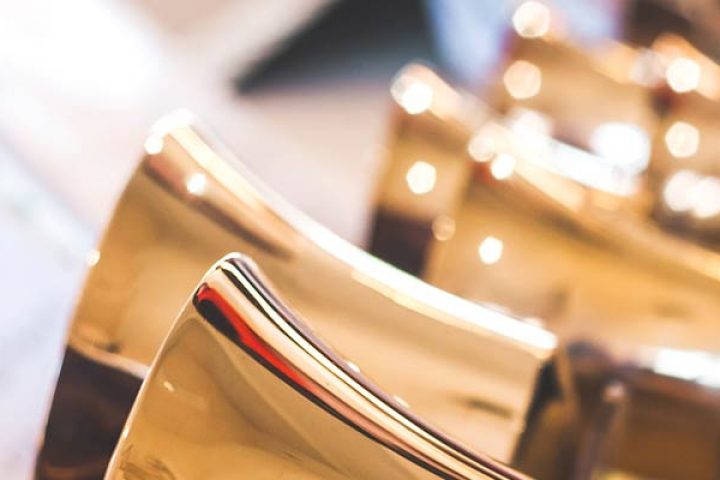 Tuesdays, at 8:30 a.m. – 9:45 a.m., September – May, in room M-306 John Semingson, Director (johns@nashvillewpc.org) The Harvard Handbell Choir is an intermediate to advanced 5-octave handbell ensemble. This ensemble rings for worship services every four to six weeks and for other occasional services. New members are welcomed each fall or as positions are available. Music reading is required. Please contact John Semingson for more information.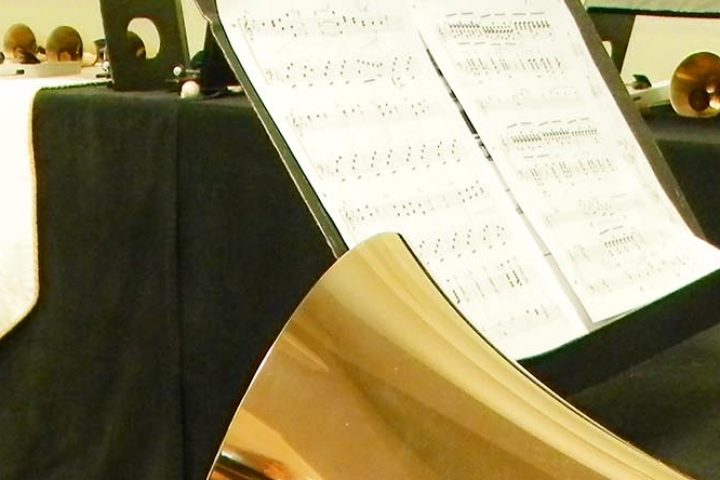 Wednesdays, at 9:30 – 10:30 a.m., in room M-306 Sally Mae Arnn, Director ( smarnn@nashvillewpc.org) The Changing Gears Handbell Choir is designed for men and women handbell ringers who are retired.