At Westminster, everyone has a mission and everyone belongs. All have gifts to share that are valued and needed, for we "are the body of Christ and individually
members of it." (I Cor. 12:27)
GETconnected! 
Our mission is to invite all members and friends of Westminster to grow in Christian discipleship through active involvement, fellowship, study, service, and mission.
Contact: 

Beth Felch, Chair of GETconnected  
Rev. Heidi Hudnut-Beumler | 615.292.5526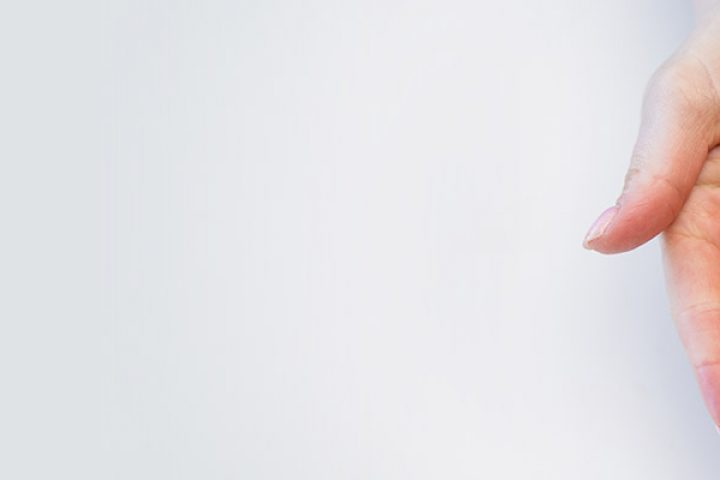 Recommended Reading for Families Experiencing Aging, Dementia, Alzheimer's, and/or the need for Care-taking Congregational Care's 13 ministry teams and actively involved volunteers (over 200 volunteers in 2022!) comprise a vibrant yet perhaps "hidden from view" Westminster outreach. Many of the recipients of our care, are members unable to attend church services, activities or classes, due to circumstances beyond their control. The causes may be short lived or longer in duration: hospitalizations, illness, or PT and rehab lasting weeks post-surgery; the…