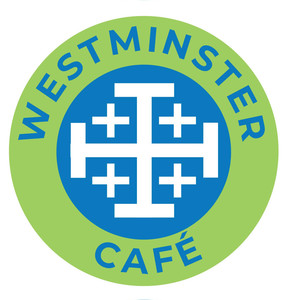 Joy in Learning at the Westminster Cafe
* Telling Your Story writing class- Starting Fridays, Sept. 15 from 10-12. Register now!  Click for more info! 
---
* Authors Roundtable, Friday, Sept. 29, 10-12.  Come hear published writers from the Telling Your Story workshops.   All are invited!   Click for more info! 
---
Songwriters Song Circle, Thursdays, 10-12. If you are a songwriter or just want to listen, you are welcome!
---
* Note-Caring Ministry, 1st and 3rd Tuesdays from 9-10. Do you love to make others smile with a word of hope, cheer, and encouragement?  Notes and stamps provided.  Click for more info!
---
* K-4th Graders with our Refugee Friends
MNPS Fall Break Days
Monday and Tuesday
October 9 and 10
10:00-noon
Due to transportation issues after school, we have found another time for our 35 Nations Ministry refugee elementary friends to join us at Westminster! As always, we invite our Westminster and community elementary students to join us as well. If you would like to volunteer and/or sign up your children/grandchildren to attend, contact Beth Drake.  Limited space. Sign-ups are here for snacks!
---
Cafe News:
Whether you would like to work on the computer, meet a friend, or gather a small group, you are welcome to come to the Cafe. We now offer light roast pour-overs, medium roast specialized coffees, and dark roast cold brew.  In addition, we provide homemade goodies, juice, yogurt, and tea!  
Additional volunteers to work in the Cafe are always welcome. Contact Beth Drake
Tuesdays-Fridays, 8-noon