We believe that every member has a mission.  We have many ways for you to build friendships while living out God's Word.  Join us in building homes, creating clean water, helping students thrive, enabling the elderly to stay in their homes,  providing shelter and food for neighbors struggling with homelessness, discovering God in our neighbors and more.
Westminster Opportunities Center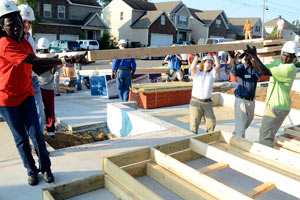 Habitat Build
A Habitat build day runs from 7:30 a.m. to 3:30 p.m. primarily on Fridays, Saturdays, and Sundays. No construction experience is required and Habitat provides all of the necessary tools. Volunteers must be at least 16 years old (16 and 17 year olds must be chaperoned by an adult), wear closed-toe shoes, and come dressed and ready to work. Westminster typically does a build that begins in September.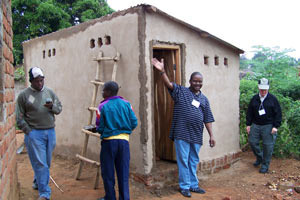 The Outreach Foundation
Westminster is in a mission partnership in the Tete Province in Mozambique. Members from Westminster have traveled annually to Mozambique to see how our partnership is growing. Sebber Banda is with the Outreach Foundation and is our partner in Tete. Sebber works with pastors and elders of the 80+ churches, bringing clean water, health ministries, community development and the Good News!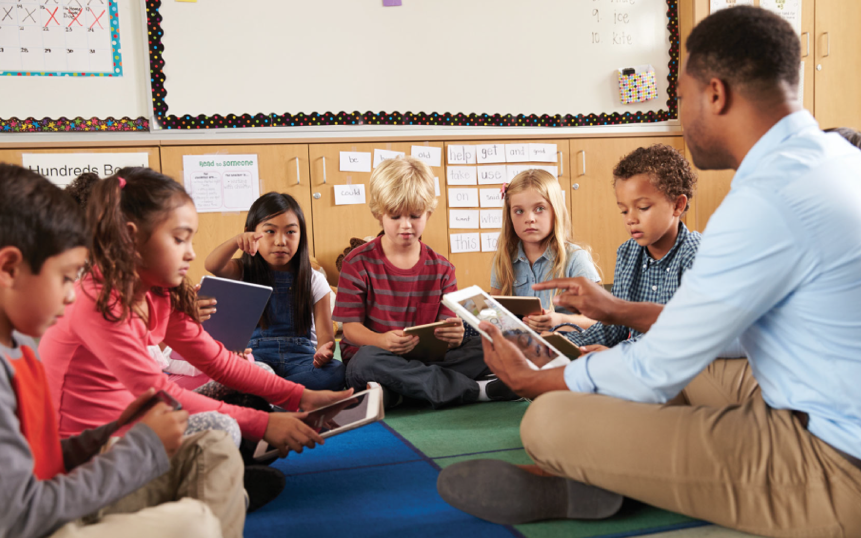 United 4 Hope
Westminster has joined United4Hope in a partnering with Hillwood High School. There are many ways for you to be in ministry. You can help in the food bank, tutor, proctor tests, or be a classroom aid. Westminster is also a Pencil Partner with Cockrill Elementary. We help to insure that children have support, supplies and clothing they need.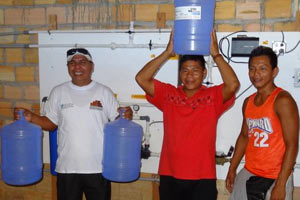 Living Waters for the World
Trained volunteers from Westminster provide clean water filtration systems to people living in Tennessee and Peru. We work in conjunction with Living Waters for the World to partner with communities and individuals to implement and operate sustainable water purification systems and health education programs.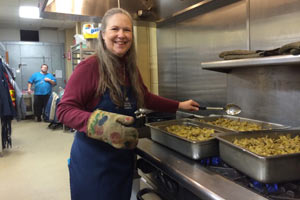 Room In The Inn
Room In The Inn's Winter Shelter program runs from November through March each year. On Wednesday evenings, Westminster provides safe shelter, warm meals, and fellowship for our neighbors struggling with homelessness during the coldest months. You can get involved by helping provide meals, staying over night, laundry, leadership or providing fellowship.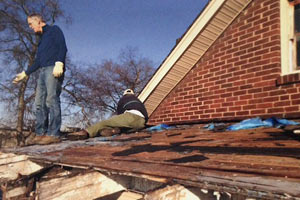 Westminster Home Connection
Westminster Home Connection repairs and modifies homes to empower older adults and persons with disabilities to age in place. Westminster members have helped neighbors sort, pack and move. We have engaged in flood and tornado repairs. Every month we go out and build a ramp or some provide some help to keep our neighbors safe and at home.
Westminster shares its financial resources with many non-profits in our community and the world.