Please Welcome Our New Organist & Associate Director of Music Ministries
Dale Nickell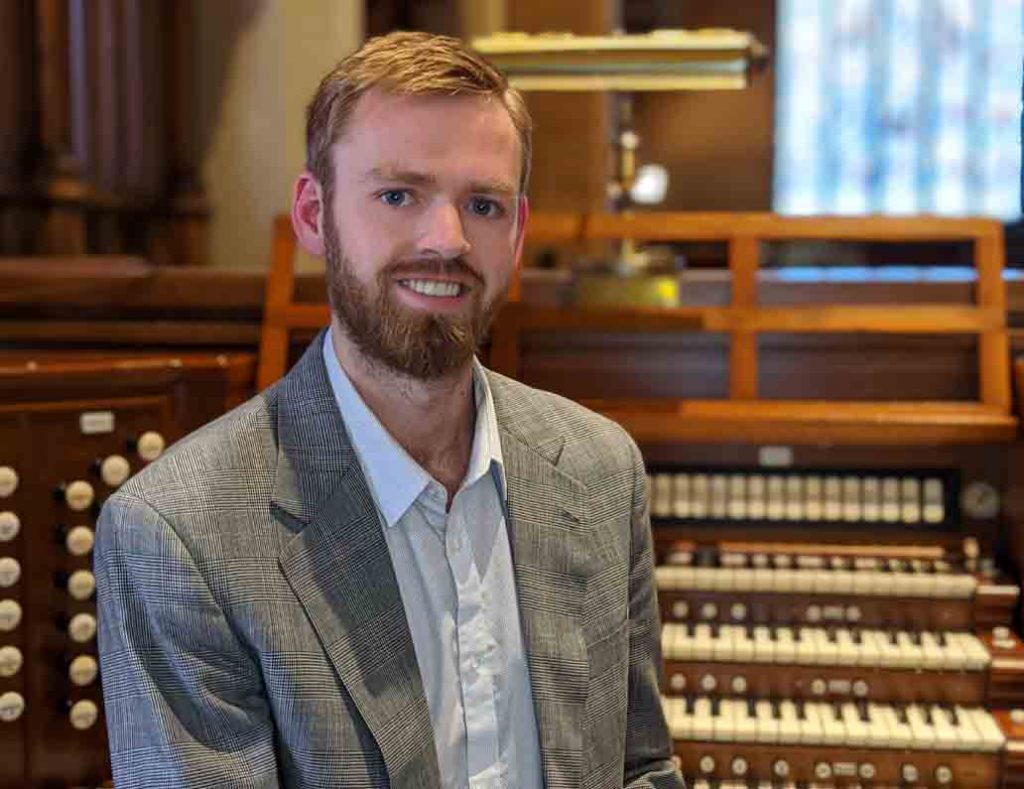 Bill Christie, Chair, wishes to express his deep gratitude to the members of the Search Committee for their diligence and dedication throughout the search process. The committee members include John Semingson, Lisa Levine, Suzie Lane and Richard Lane. The committee interviewed a number of very talented individuals, but Dale was a stand-out in all dimensions of the position.
The committee is delighted he accepted our offer as he joins the Westminster family.
Dale Nickell is excited to be starting at Westminster Presbyterian Church as the Organist and Associate Director of Music Ministries! He had previously been the Director of Music Ministries at First Presbyterian Church in Columbia, TN, where he played the organ and directed the Adult Choir, Children's Choirs, and Handbell Choir.
Dale received his Master's Degree in Organ Performance and Literature from the Eastman School of Music in the studio of Nathan Laube. At Eastman, he also studied improvisation and clavichord with William Porter and sang in the Schola Cantorum at Christ Church under the direction of Stephen Kennedy. In Rochester, Dale was the Organ Scholar at St. Paul's Episcopal Church and worked as an organ-builder, tuner, and technician with Parsons Pipe Organ Builders.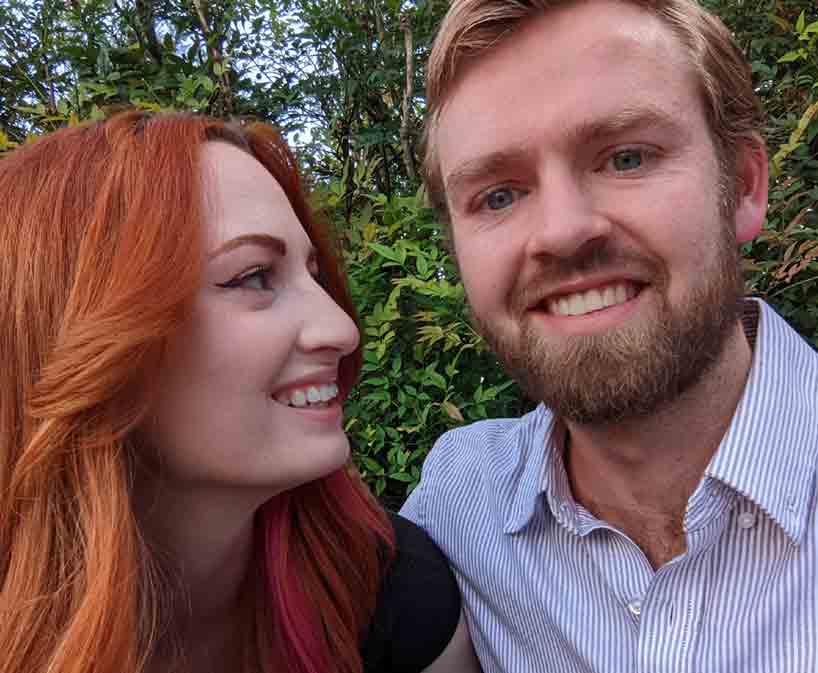 As a Cum Laude graduate of Colorado State University, Dale studied organ, harpsichord and liturgy with Joel Bacon and piano with Janet Landreth. In 2017, he received the Wendel Diebel Music Performance Award for outstanding musical contribution to the school's performing ensembles and concerts through collaborative work. While in Fort Collins, Dale served as the Organist at St. Luke's Episcopal Church on the Phelps Op. 1 organ.
Dale has performed in masterclasses on piano, organ, harpsichord, and as a chorus member for Olga Kern, Michel Bouvard, Ken Cowan, Vincent Warnier, James David Christie, Edoardo Bellotti, Christophe Mantoux, Reneé Anne Louprette, Gail Archer, the Tallis Scholars, and Voces8. In 2020, he won the Organ Scholar Competition at the Immanuel Lutheran Church of Evanston, IL.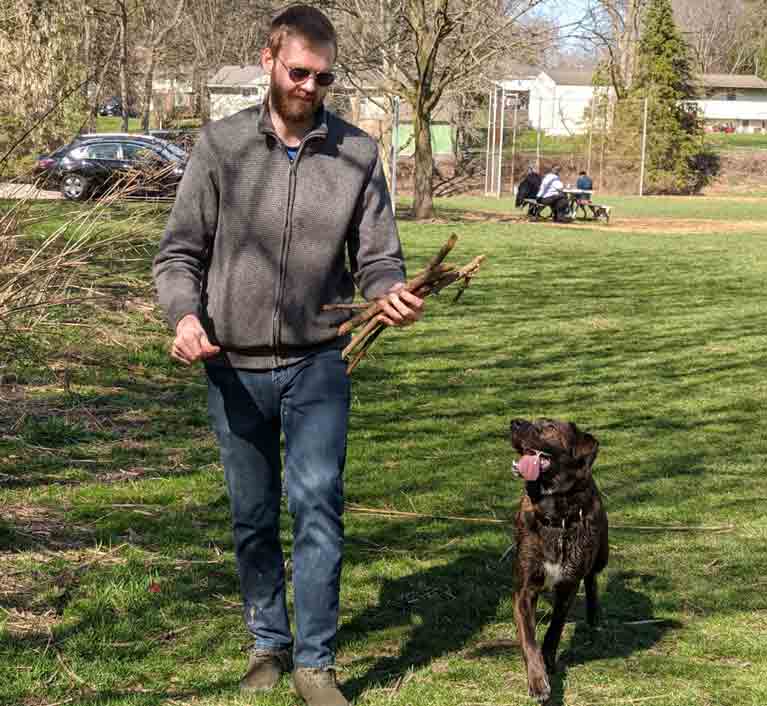 In 2019, Dale served as a faculty member for Organ Week at Colorado State University, where he taught organ lessons for high school students, gave lectures on organ playing, and performed in concert alongside distinguished organists such as Ken Cowan and Michael Unger.
Dale's first Sunday with us will be July 3.
---
Photos submitted by Dale Nickell.
Pictures l-r
Dale at First Presbyterian, Columbia, TN.
Dale with Bruno, his pup.
Dale and his wife, Charlotte.