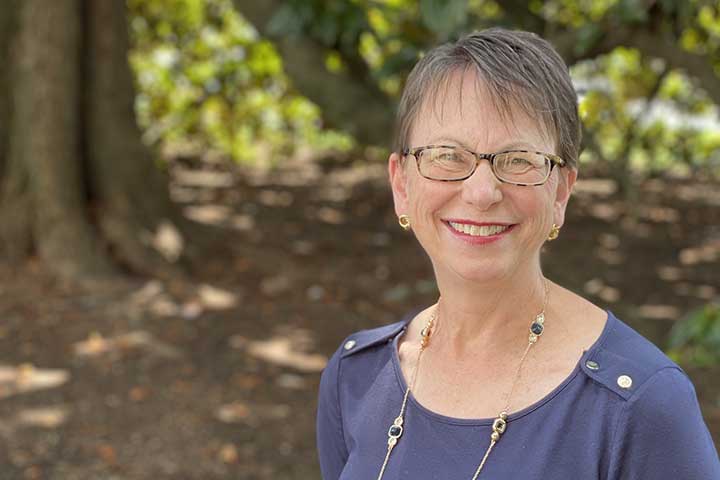 Growing up in a suburb of Minneapolis, Heidi is a graduate of Brown University and Union Theological Seminary (New York). She has served three large, multi-staff churches much like Westminster: in New York City (associate), northern New Jersey and Indianapolis (both interim associates); one mid-size church in central New Jersey (associate); and a solo pastorate in Nashville. In addition, she brings training and experience in hospital chaplaincy and interim ministry. Heidi is excited about this opportunity to continue the strong ministries shepherded by the recently retired Rev. Carson Salyer, and to be a part of Westminster's dynamic staff team and vibrant congregation.
Rev. Hudnut-Beumler (pronounced "Boym-ler) is married to the Rev. Dr. James Hudnut-Beumler, Vanderbilt Divinity School professor of American Religious Studies and former dean. They have two children, Julia, who is in her fourth year of medical school at Vanderbilt and Adam, a senior at Princeton.
For together, as Paul has written, we bear each other's burdens and rejoice in each other's joys as the body of Christ.