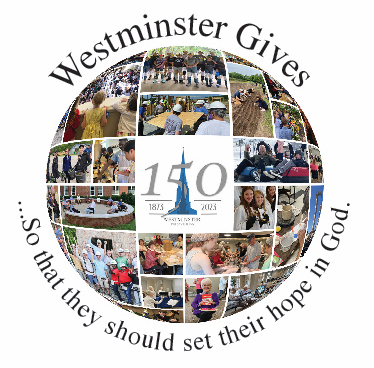 Because of your generosity…
We are serving students and teachers in metro public schools. United4Hope is one of Westminster's newest partners whose goal is to see Nashville's students thrive and our communities transformed. Did you know that in our 159 district metro public schools, we have 81,500 students enrolled representing 132 different languages? Your generosity has made this connection possible. Hear from Jackie Shrago, the head of Westminster's leadership team, as she describes this inspiring partnership.
Though the past 20 months brought unexpected challenges into all of our lives, we are grateful that we have not grown weary in our mission to embody God's love in our community and world. We have continued to put our trust in God; we held fast to our commitment to one another; we grew in new ways to deepen our ministries and put our faith in action. We are grateful for your generosity which made all of this possible. Let us consider our pledges for 2023 with a sense of gratitude and trust as we continue nurturing God's gifts for the church and the world.