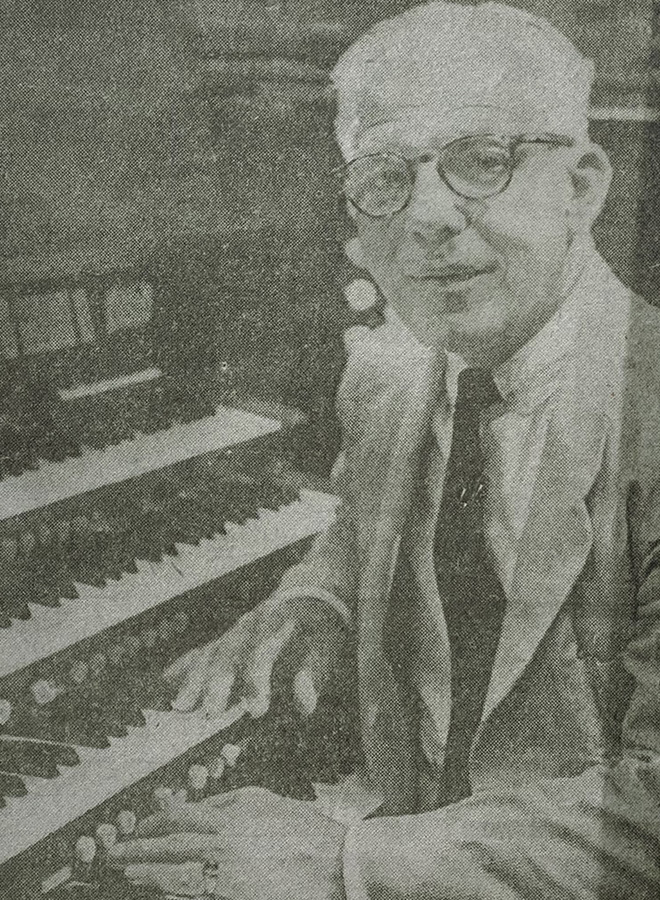 Organist Thomas H. Webber, Jr. designed Westminster's new pipe organ which was installed in 1958. Webber, regarded as one of the top ten organists in the U.S., was also a noted designer. Webber was Westminster's first minister of music. The Memorial Fund for the new organ was begun in 1950.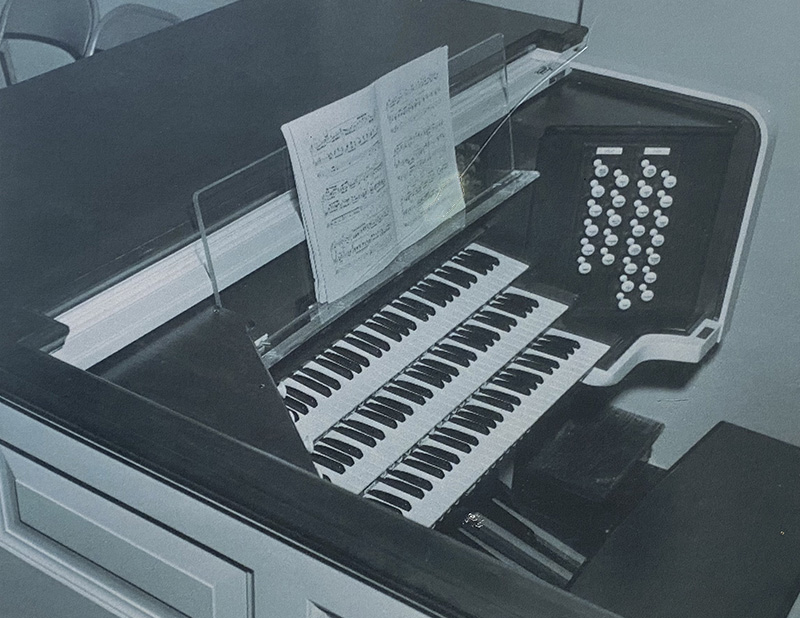 Built by the Moller Company in Hagerstown, Maryland, this organs regarded as one of the finest in the South.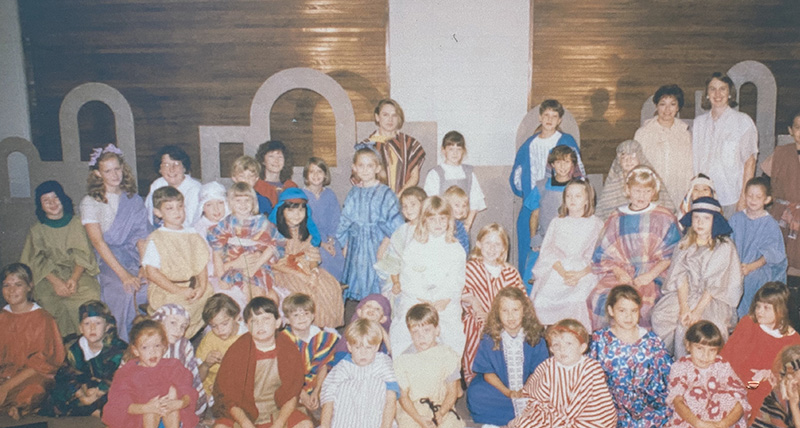 Summer music camp gives elementary students the opportunity to work on a musical that is performed during Sunday school for the entire church.