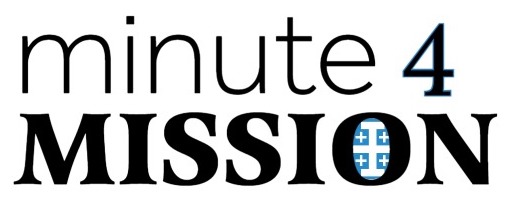 Westminster Presbyterian Church (WPC) through Living Waters for the World trains, equips, and supports mission teams to share the gift of clean water with communities around the world and locally in Tennessee and Kentucky. Through filtration and disinfection processes, bacteria, organisms and other impurities are removed from the water.
Globally, Living Waters teams have installed over 1000 water treatment systems in churches, schools, clinics, hospitals and orphanages.
WPC, through Living Waters, has installed 13 community water systems in Peru that can produce 300 gallons of clean water per hour.
In TN and KY, WPC Living Water's teams have constructed 51 treatment systems in private homes.
Our Living Waters teams test homeowners' water supply over a period of months to define those parameters in the water that do not meet safe drinking water standards. Once defined, a system unique to that homeowner's water supply is designed, system components are procured and a team of WPC volunteers does the installation.
If you are interested in participating in this mission, please contact Doug Leins at dleins@gmail.com.
Trained volunteers from Westminster provide clean water filtration systems to people living in Tennessee and Peru.  We work in conjunction with Living Waters for the World to partner with communities and individuals to implement and operate sustainable water purification systems and health education programs.