Due to copyright law, A.J. Levine's class cannot be recorded.
For more information, please contact Guy Griffith.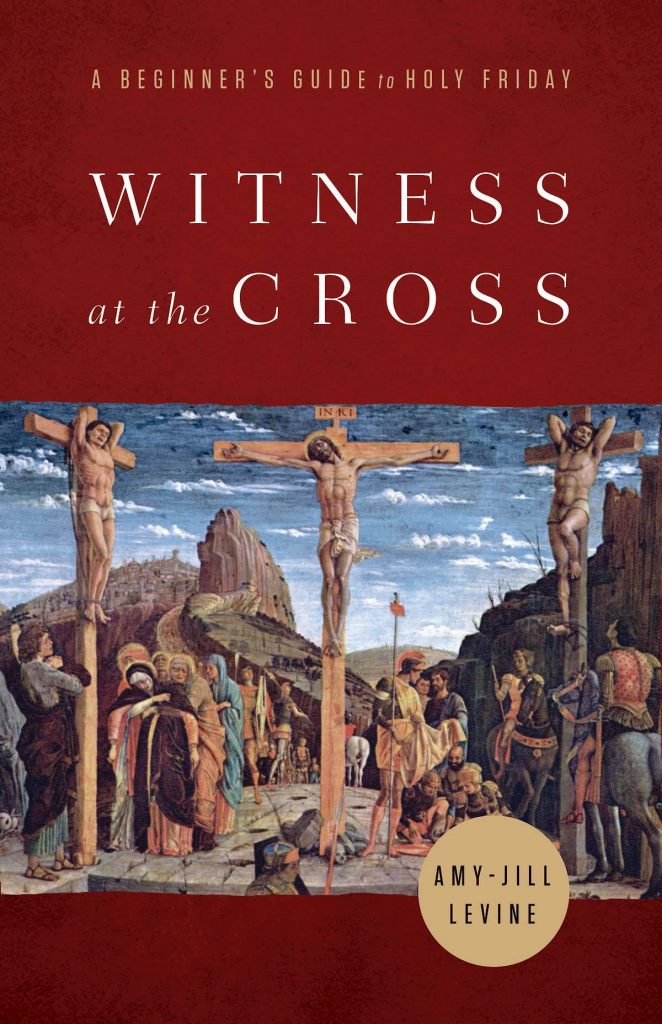 In Witness at the Cross, Amy-Jill Levine shows how the people at the cross each have distinct roles to play. Each Evangelist presents a distinct picture of the death of Jesus. Each portrays different individuals and groups of people at the cross, each offers different images and dialogues, and so from each, we learn how those meanings and messages cross the centuries to any who would come to the cross today.