Covenant Class | Rev. Dr. Carlos Emilio Ham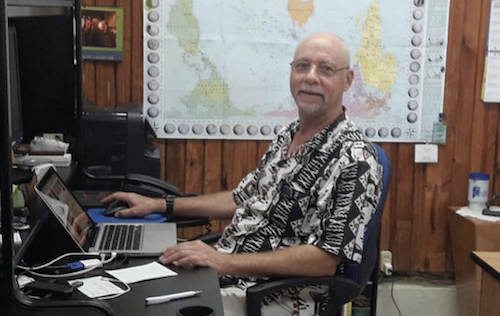 Carlos Emilio Ham, President Emeritus of the Caribbean Conference of Churches (CCC), has served as a pastor of the Presbyterian-Reformed Church in Cuba for more than 35 years. He joined the staff of the World Council of Churches (WCC) in March 2001 as Program Executive for Evangelism, served as the Coordinator of the Mission and Ecumenical Formation Team, and finally as Program Executive for Diakonia & Latin America-Caribbean until December 2013.
In June 2015, he was installed as the rector and professor of Mission and Diakonia at the Evangelical Seminary of Theology in Matanzas, Cuba. He received his first degree in theological studies at Matanzas (1984), his Doctor of Ministry degree at the Austin Presbyterian Theological Seminary in Texas, USA (1999), and his PhD, in the area of Theology with the Free University of Amsterdam (2015). The title of the thesis is: Empowering Diakonia: A Model for Service and Transformation in the Ecumenical Movement and Local Congregations.
April 16, 2023