Picture gallery at the bottom of the blog!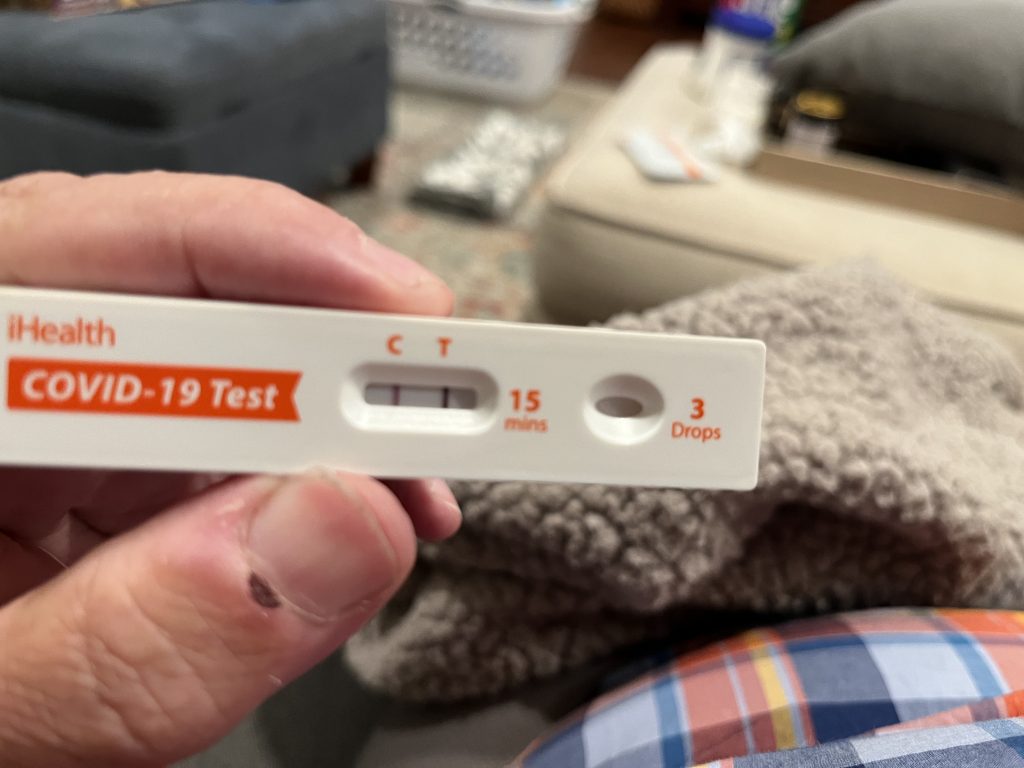 The old Yiddish adage means, "Man Plans, and God Laughs." I think I have known the saying forever. There was a lot of Yiddish floating around Bethlehem when I was a boy. Not sure if Pop picked it up, or teachers, or Jewish friends, but it seems most apt when we think we have a plan nailed down. Sure enough, just when you think that something unexpected happens and the carefully crafted timetable is in jeopardy.
That's what happened last Friday night when I returned from California and took a COVID test. There it was: confirmation of what I had expected a positive result. After being hyper vigilant over two years I had been exposed last Monday night, began being symptomatic on Wednesday and confirmed positive on Friday.
Thankfully we have an Air B&B in our basement that has two bedrooms and Leah, who is in one of them for the time being, was out of the house pet and housesitting for the week. Amy and I texted between floors. We planned to go to the Vandy Walk-in Clinic Saturday morning and get the anti-viral medication and then for me to "isolate" by continuing my drive west.
Saturday morning, we were there when the doors opened, and the doctor felt like I was in good enough shape and far enough along to continue with a modified plan. Can I just say how grateful I am for the level of care we have access to? I did feel well enough for the long drive, so I headed off to Memphis, then Little Rock, Fort Smith, and finally Bentonville, Arkansas. Along the way, in my isolation, I called my old friend Johnny Krupka for his birthday, Rob Thomas to make sure he'd be in Princeton when I'm there later in the sabbatical, Anne Apple as I passed through Memphis, and a few other friends. It was great to be able to check in and catch up.
When I got into Arkansas I called my favorite Arkansans, Carolyn and Ron Harris. Honestly, the Governor of The Land of Opportunity ought to give them some award for being such exemplary ambassadors for the state! I found out I was on the heels of Laurie and Jim Cooper who were just 48 hours ahead of me on the same road heading to Crystal Bridges. It was disappointing that Carolyn couldn't give me a "farm tour" as she was home in Clarksville, but I chose just to do an isolating drive through so I wouldn't risk spreading the gift of COVID with personal contact. I was able to find the Presbyterian Church Ron grew up in which is just off campus of the University of the Ozarks, which is affiliated with the Presbyterian Church. Ron's church is an interesting architecture, and I can only imagine how strong and vital it was back when he was growing up.
The drive through NW Arkansas was as beautiful as Ron had promised. It is as hilly as eastern Tennessee, Amy's home, or my beloved Pennsylvania. Even so, I was glad to finally arrive in Bentonville after being on the road all day.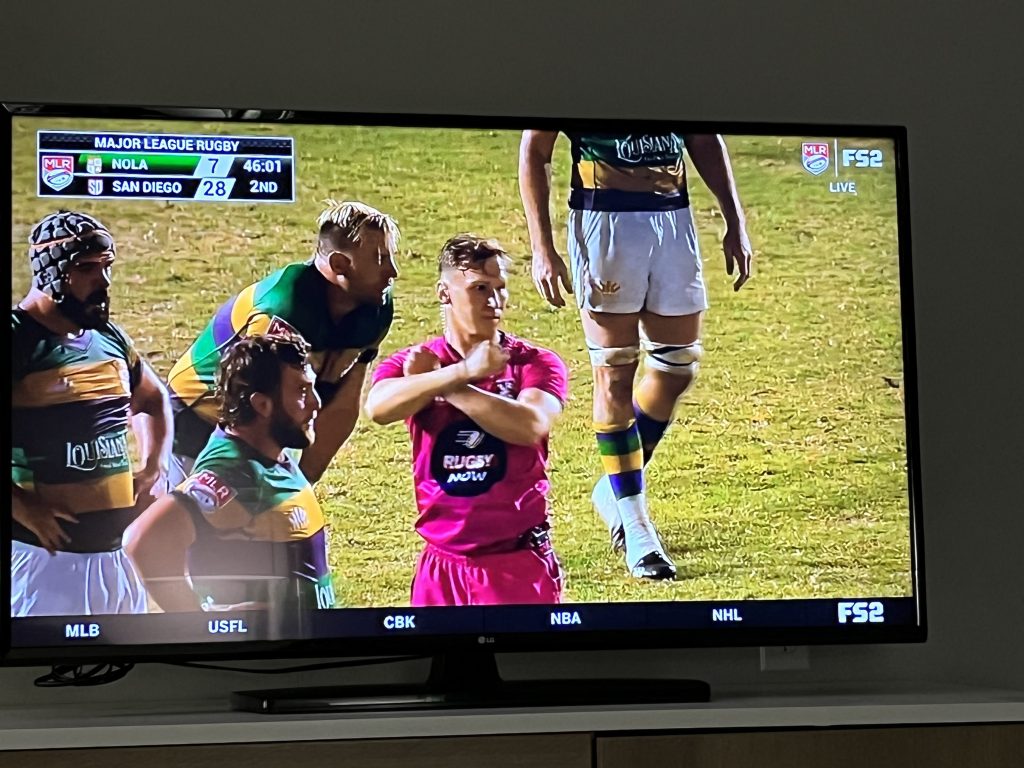 Double masked and distanced I checked into my hotel, ordered Indian food delivered and ate in the room. It was a good day and after two doses of the new medicine, I was feeling much better. I finished Saturday night so grateful for God's mercy, the miracle of modern medicine, the good fortune of having access to said medicine, a good car, and an open road. And to top it off, I found Major League Rugby on TV. How many of you know we now have a professional rugby league in the US, that it's on TV, and that our member, Diane Nisbet's nephew, Sid Shoop, plays scrum half (rugby's equivalent to football quarterback, though he can't throw a forward pass!) plays for the Austin team. It was a wonderful, serendipitous surprise to find it on the tv. Maybe tomorrow we can get back on plan, even as I hear an echo of God's laughter!