Ukrainian Refugees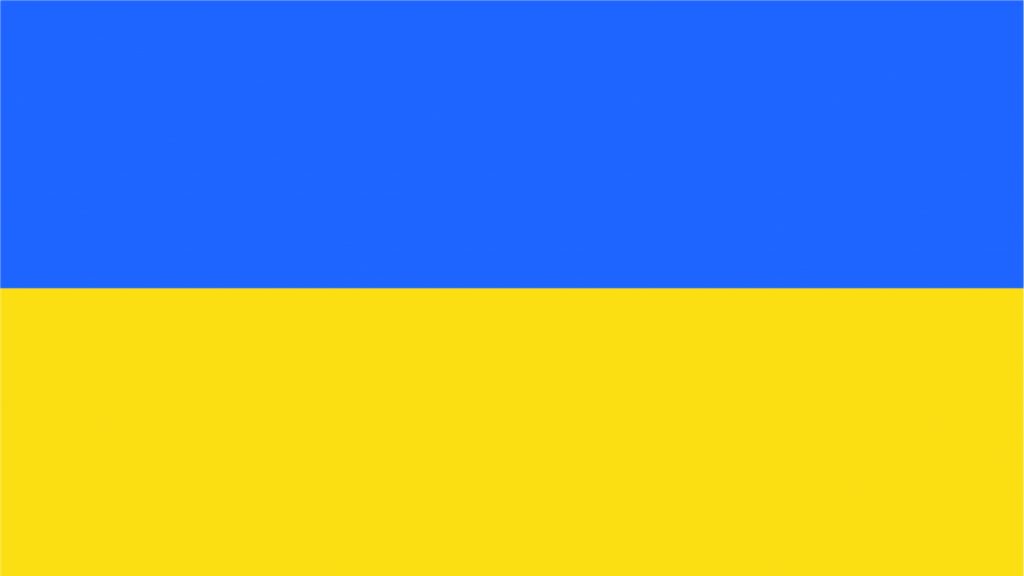 1) Donations: In working with Nations Ministry Center, there are short-term financial needs to support some initial families coming to Nashville in the next several weeks: car, rent and food. While each family is required to have a US 'sponsor' who is legally responsible for financial support, the time before the parent(s) can obtain a job and earn income is uncertain. Here are some details:
Car: getting around Nashville is a requirement –either borrowed, donated and money for used-car purchase.
Food: especially at the beginning to help stock the pantry and purchase familiar foods
Rent: uncertain time period but $1700-$2000 per month is a minimum. The duration of rent support is not known but could be for a number of months. The process to authorize entry to the US has been very quick. But the adults need the 'authorization' to work, and there is some uncertainty about when that can occur.
If we collect more money than needed for the families that come through Nations Ministry Center, Westminster will donate funds to other non-profit agencies serving Ukrainian refugees.
2) Community: Several of the arriving parents are fluent English speakers. However, the children/youth coming will benefit by participating with English speaking youth in fun activities. The goal is to get them comfortable and acclimated so they can transition to school enrollment in August. Ages are not certain for all arrivals at this time, but we know some of initial ones are aged 7 years to 17 years. If you are interested in supporting this effort to welcome Ukrainian refugee families, please click this link:
https://secure.lglforms.com/form_engine/s/s89-FhAXtRoeFghr5o80CQ
If you have questions, please email: Kelly Christie or Jackie Shrago.
Thank you!