First day of Outdoor Challenge swim time! Off to a good start.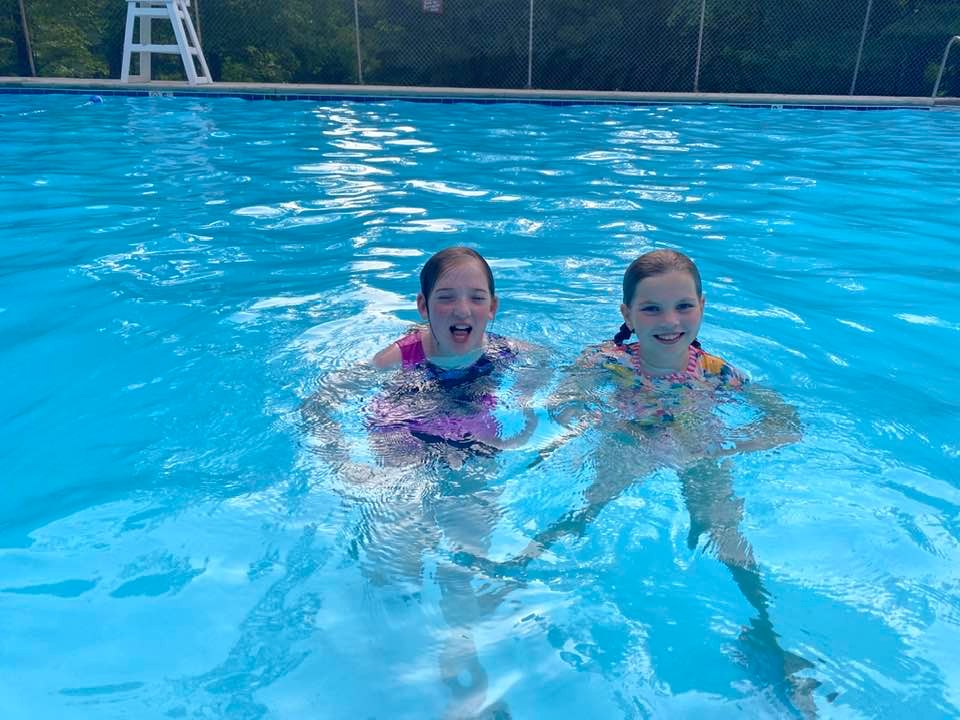 Rappelling today. They all stretched!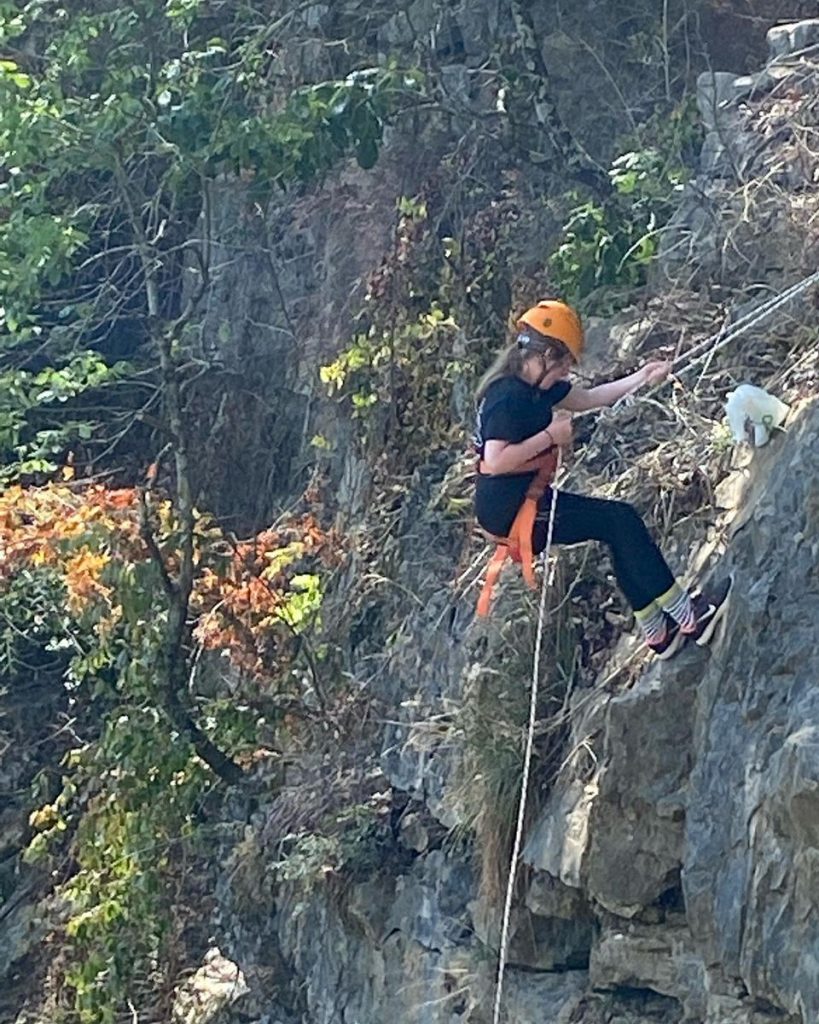 Paddle training and after dinner play.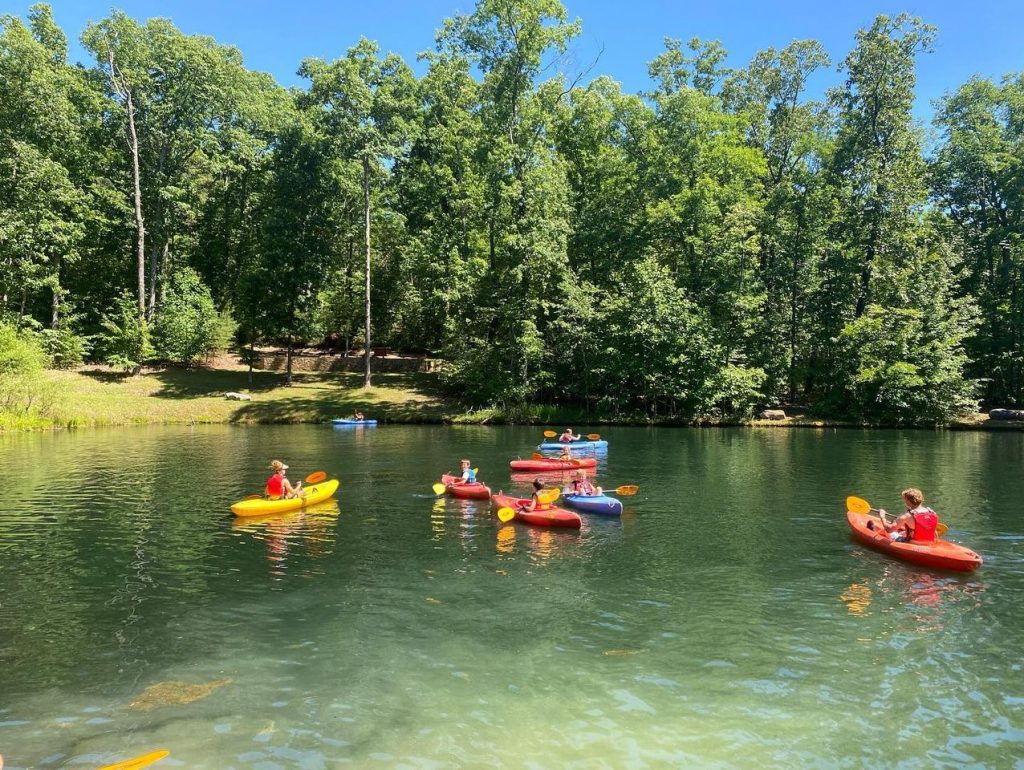 Church on the ropes course today! Trust me there was some praying going on!! Everyone stretched in big ways and the smiles showed me their joy in conquering a fear! Church family cheering them on! This is why I do this trip!! What a privilege to watch it all unfold!!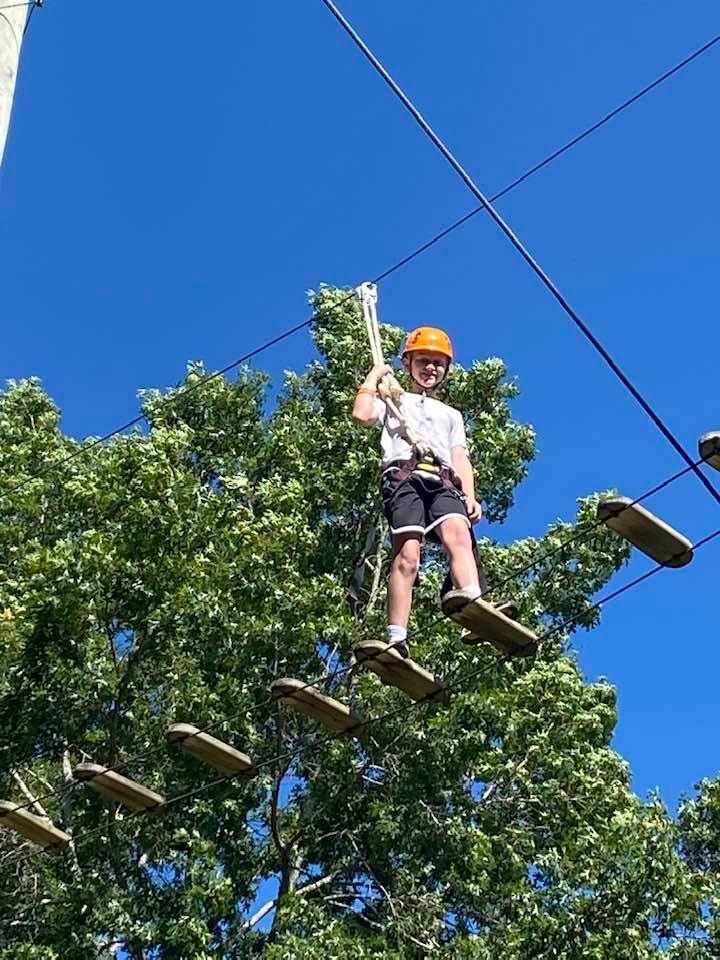 Caving this afternoon. Got dirty, played and saw how strong one light can be. Share your light….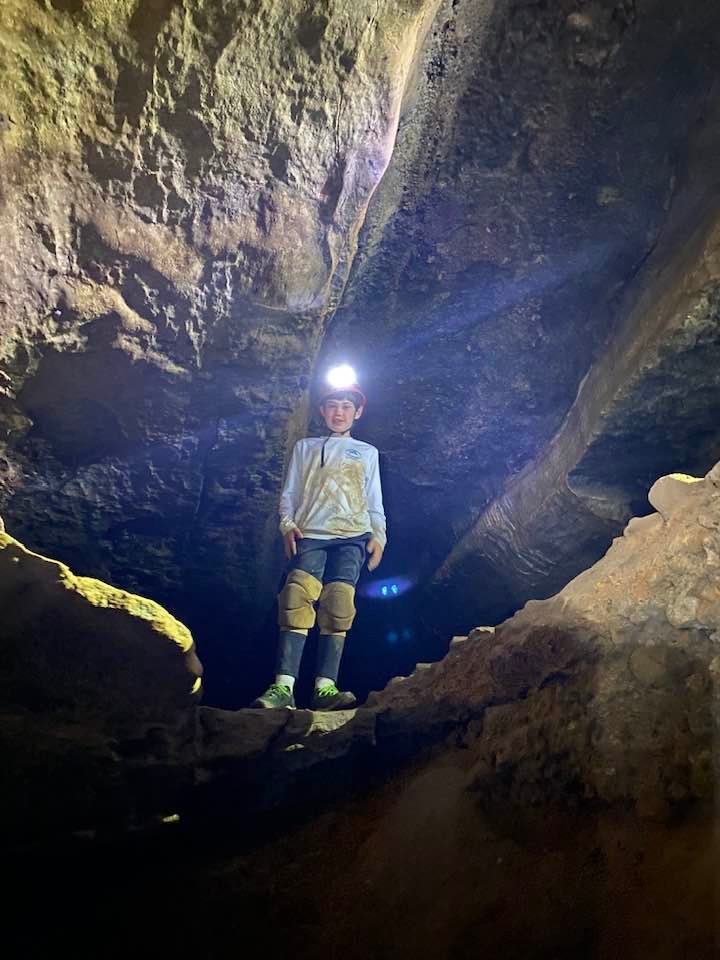 So much outdoor challenge fun!!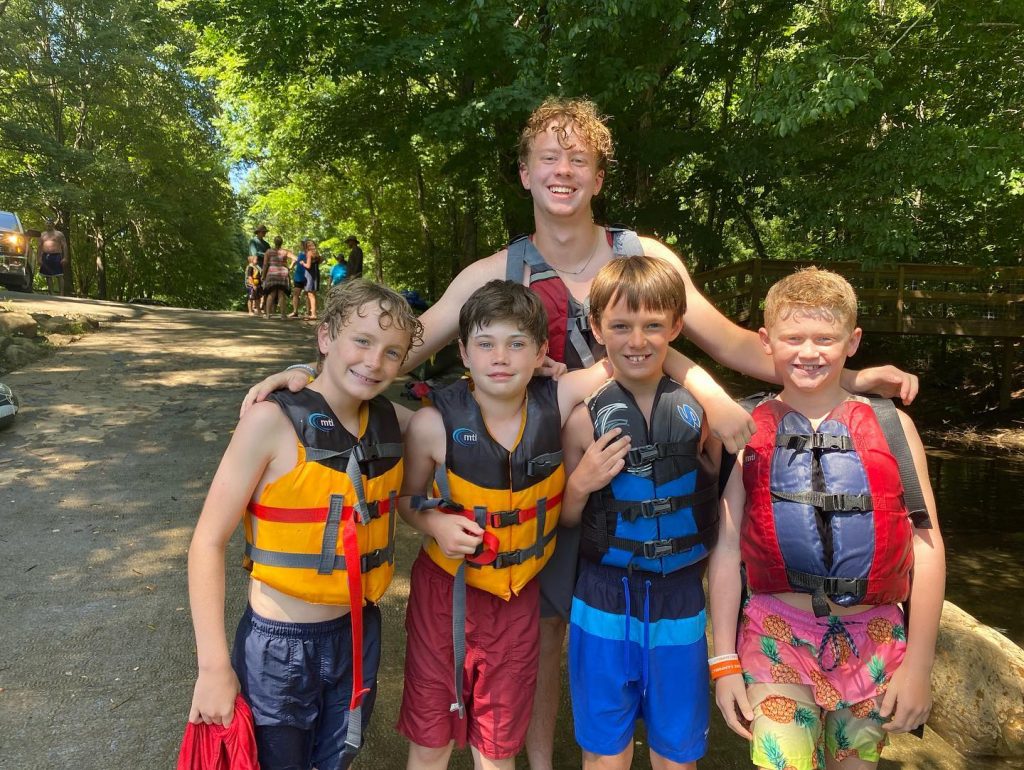 Outdoor Challenge fun continues. Headed to the Nantahala to raft today!!