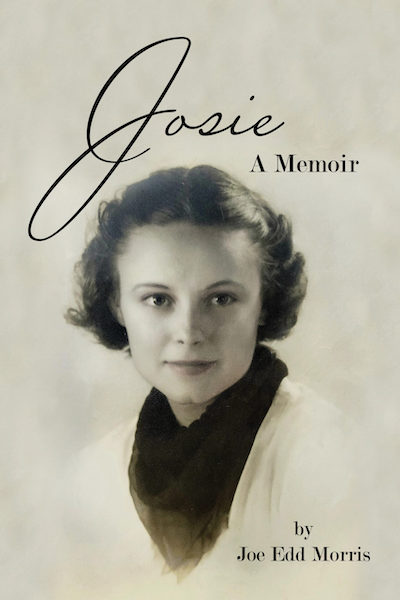 Mark your calendars for June 24th for our next Author's Roundtable. Our writer guest, Joe Edd Morris, has a resumé so extensive you need to check it out on your own at https://www.joeeddmorris.com
Joe Edd Morris has written award-winning fiction and nonfiction books. His latest, Josie, is a memoir of his mother that is becoming a best seller. In addition to being a prolific author, Joe Edd is a retired Methodist minister, licensed psychologist and jury consultant.
Our dear Sarah Wilkinson invited Joe Edd, her friend and fellow Mississippian, to share his expertise with us on June 24 in the Westminster Cafe from 10 a.m.-Noon. Both are natives of New Albany, Mississippi, as is our newest Telling Your Story writer, Sam Owen. Thank you, Sarah!
What a way to follow up the outstanding presentation by Rita Welty Bourke at our first Author's Roundtable. We've got a good thing going here. Be sure to invite friends and family for gourmet coffee and great conversation on Friday, June 24.
Click here if you are planning to attend. No registration needed. Just nice to have an idea of how many are coming!